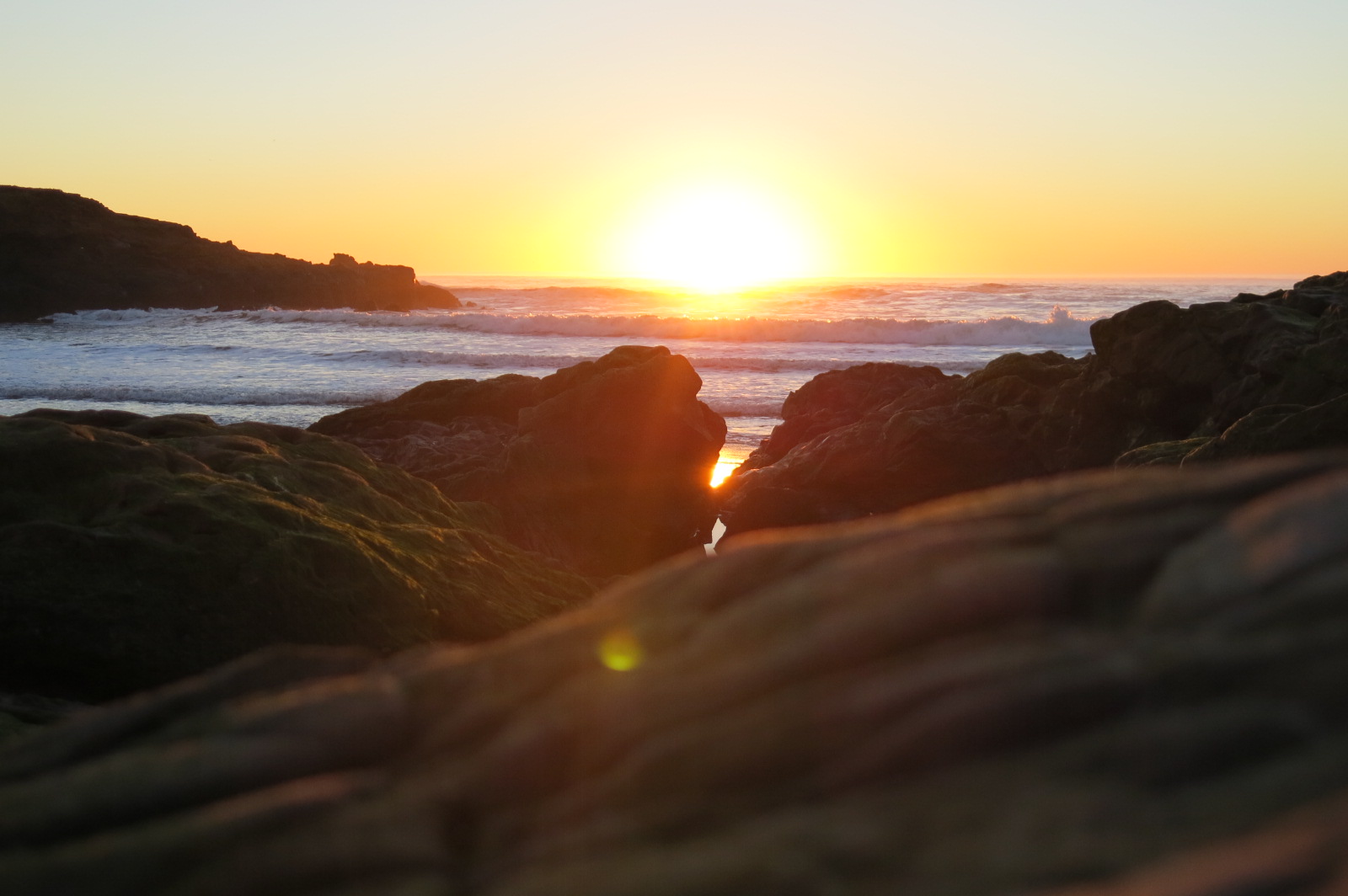 "You Must Live in the Present"
SUNNYSIDE UP MOMENT - MARCH 21, 2020
DAY FIVE OF THE CORONAVIRUS SHUTDOWN FOR US AT STACK 'EM HIGH PANCAKES AND SO FORTH
Good morning, friends. Today's Sunnyside Up Moment comes from our trip to Northern California in 2016. This picture was taken at a random stop along Highway One, a sprawling, winding, majestic drive that should be on everyone's bucket list once this disaster is behind us. And while planning for the future is imperative and hope is essential, I am finding strength focusing on the here and now. Henry David Thoreau wrote,

"You must live in the present
Launch yourself in every wave
Find our eternity in each moment."

We wish you strength in each moment.